Share your Enquiry with us
Betsafe Kasyno Polska
ma ponad 500 tytułów i zawiera darmowe gry, w które możesz grać tylko dla zabawy i bez rejestracji w kasynie. Jeśli chcesz grać na prawdziwe pieniądze, musisz przejść przez prosty proces rejestracji i wpłacić pieniądze na swoje konto. Kwoty zakładów wahają się od grosza do setek euro, a kasyno pozwala graczom ustawić maksymalne limity zakładów. Możesz nawet pobrać aplikację Live poker na urządzenie mobilne i grać w pokera w czasie rzeczywistym praktycznie w dowolnym miejscu i czasie. Szeroki zakres wsparcia w grach i korzystania z najlepszych programistów sprawia, że BetSafe jest najlepszym kasynem online. BetSafe jest dobrze znany ze swoich operacji bukmacherskich i nadal oferuje najwyższej klasy platformę zakładów sportowych. Możesz obstawiać praktycznie każdy duży profesjonalny sport na całym świecie, w tym Mistrzostwa Świata i Super Bowl. Możesz nawet obstawiać zakłady na żywo podczas wydarzeń sportowych dzięki opcjom zakładów BetSafe Casino Live. Z ponad dziesięcioletnim doświadczeniem w zakładach sportowych, Betsafe bukmacher jest dobrym rozwiązaniem dla fanów sportu i profesjonalnych graczy.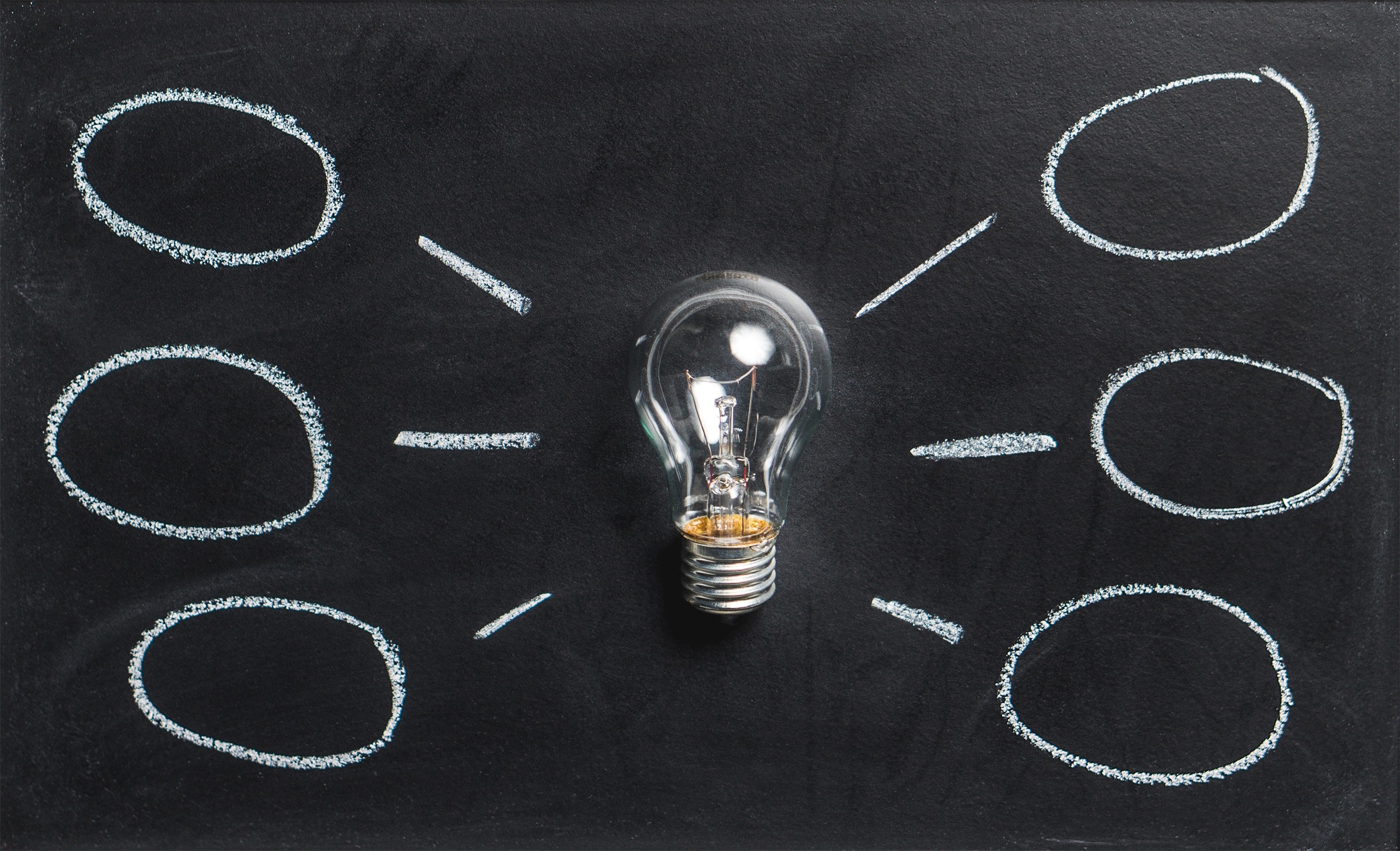 Dwarf Container 40' x 8.5'x6.3' : 67% Additional Volumes on Railway Wagon
External Dimension LxWxH : 12192 x 2600 x 1930 mm Internal Dimensions : LxWxH : 12050 x 2550 x 1812 mm
Gross Weight 36 T Payload 32.5T :Utilize full Payload of Latest Design wagon i.e. BLCS wagons.
Low height allows double stacking of containers on all IR routes . This concept commercialized for the first time in world
Gross weight of 36 T container designed developed and manufactured for the first time in world
Reduce unit cost of transportation from 20-50% for light and medium heavy cargo.
Flooring System of Dwarf Containers :
KCT Designed , Developed and inhouse manufacture Special Composite Sheet of variable thickness  for flooring of Dwarf Containers which is lighter, sturdier and more life compared to wooden flooring system Use of Composite sheet in flooring system of containers is done for the first time in world
Developed in house  as per IS suited for dwarf container width of 2600 mm with modified dimensions  242x115x178mm
Unitization of Less Than Truck Load (LTL) Cargo : Cheaper, Safer & Secure
CUBOID Container LxWxH: 2.55×2.00×2.73 m
Volume: 12.5 cum
Payload: 2.5 MT i.e. 5 cum/ MT ( Ideal for Parcel )
Gross: 3.3 MT it can be handled by forklift of 5 MT with load center at 1.225 m.
Very good for two-wheeler (10 motorbike per CUBOID) & three-wheeler (4 no per CUBOID)  transportation along with parcel cargo.
Longer journey through Rail gives advantage  of safety, security and low cost.
Last and first miles optimized through light commercial vehicle or 20' trucks . Best use of costly assets such as trucks , pick up truck and wagons.
Avoid multiple handling of cargo and covered warehouses for consolidation.
Most of handling activities are mechanized using readily available fork-lifts and reach stacker .
Ideal equipment for least exposure in Covid-19 situation.
COMPLETE SUPPLY CHAIN FOR LTL CARGO : CHEAPER BY 20-25% ​
First Mile
ONE CUBOID ON LCV
Three CUBOID ON 20' Truck
5 CUBOID on 33' Truck
Longer Journey by Rail Six CUBOID per BLC Wagon: 270 Cuboid / Rake
15 MT of Parcel Cargo/wagon, 675 MT/Rake
48 Motor Bike per wagon; 2160/Rake will replace 54 trucks.
8 three wheelers per wagon; 810per rake, can be efficient rail options for three wheelers.
All operation by Fork-Lifts avoid costly container handling equipment and special railway yards. Although reach stacker can also be used.
Can provide hoping facility for parcel users.
 
Last Mile
ONE CUBOID ON LCV
Three CUBOID ON 20' Truck
5 CUBOID on 33' Truck
Arrangement for AutoMobile transportation
5 Cuboid on 33' truck i.e 40 bike for first & last mile
Two Bike Stand in a Cuboid i.e. 8 Bike per container
6 Cuboid on one wagon i.e. 48 bike
wagon and 2160 bikes per rake For Longer Journey
5 Cuboid on 33' truck i.e 40 bike for first & last mile
Super High Cube Dwarf For Auto Car and light Weight Cargo for DSDC, Eastern DFC and Western  DFC
Double Stack Dwarf Container routesCapacity Increase 48%
For Eastern DFC Capacity Increase 97%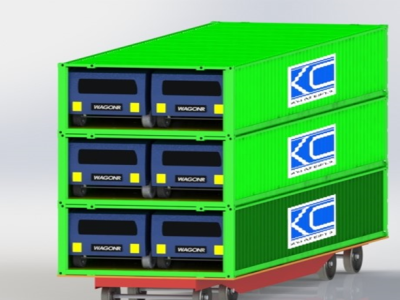 For Western DFC Capacity increase by 200%